When most people hear the term "pique assiette mosaic" they automatically think of a mosaic created from broken china.

I'd like clarify this particular form of mosaic art. The following definition best describes this wonderful art form.
Pique Assiette - a french term meaning "stolen from plate." Pieces of broken china, pottery, glass, buttons, figurines, and jewelry are cemented onto a base to create a new surface.
Almost any form can be used as a base and any combination of pieces can be applied. The design is restricted only by the individual's imagination.
So you see, there are no right or wrong ways when creating Pique Assiette mosaics.
Following are some examples, and maybe some inspiration, for you.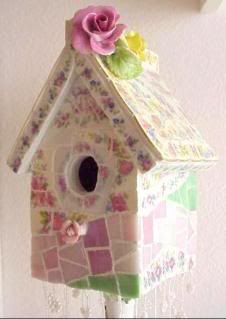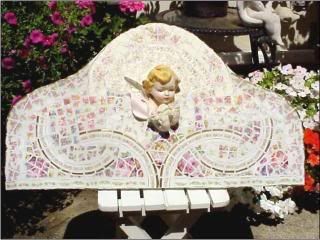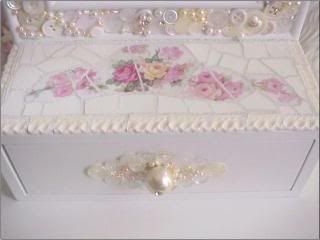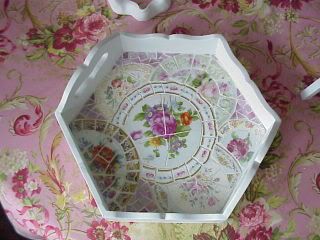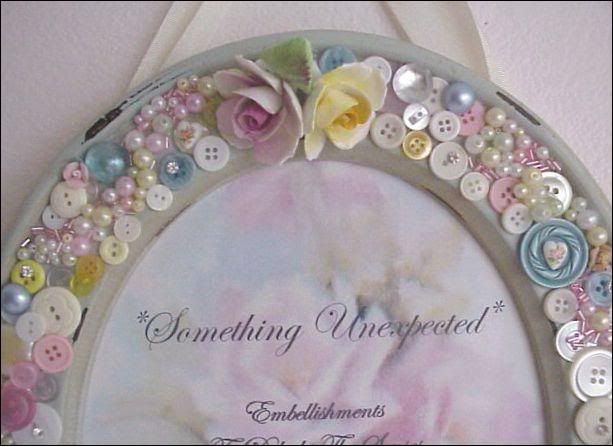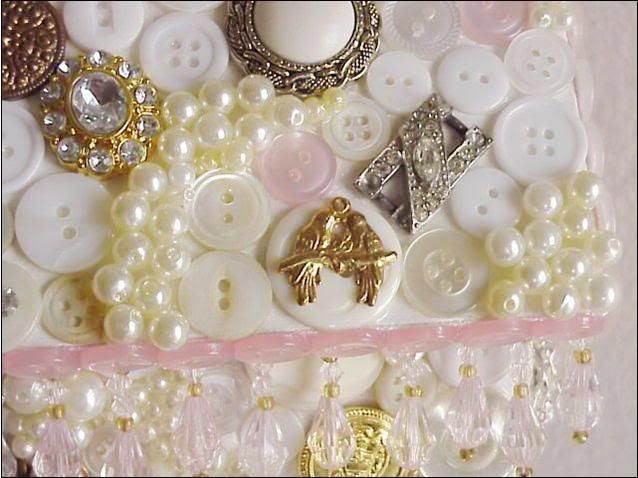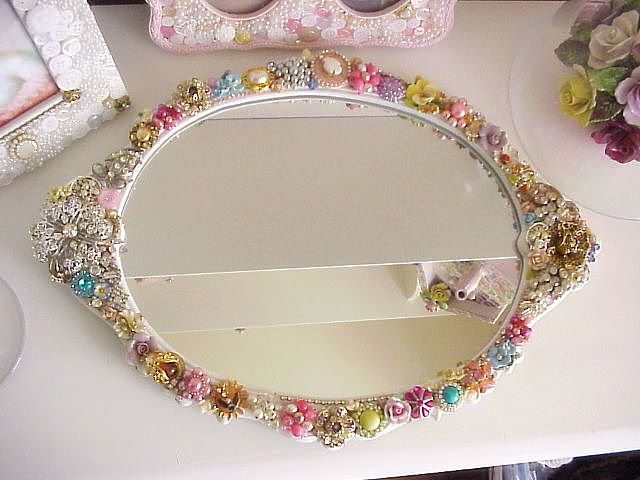 I hope I've provided you with some inspiration and encouragement to create your first Pique Assiette mosaic.
If you have any questions, please do not hesitate to ask me. I am more than happy to make your first experience creating your own Pique Assiette mosaic successful and rewarding.
Please note, my content is copyright with exclusive rights. Please do not copy my content (text, photographs, illustrations) into any printed form or any form of publication.